Close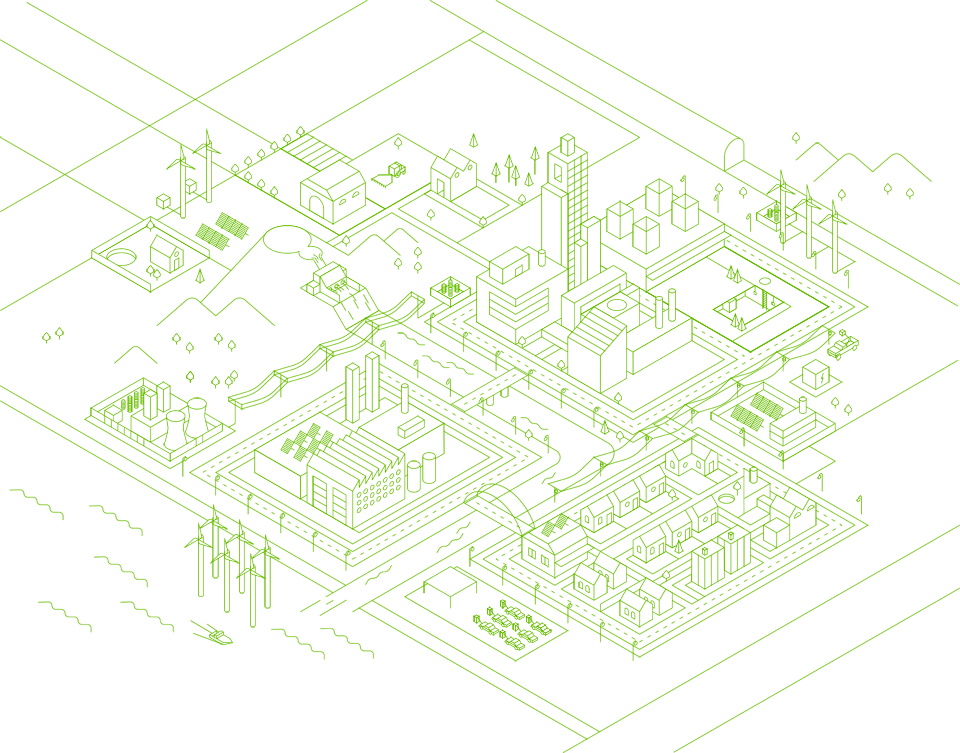 Meter Data Management

Perform data validation, estimation and editing (VEE) process, as well as long term data storage and management for smart meter data.
Case Study
Product
Demand Response

Enhance grid stability by enabling consumers to participate in managing their own energy consumption.
White Paper
Video
Transformer Monitoring & Control

Identify and monitor loads and voltages on the network for improved reliability and performance, as well as extending asset life.
Video
White Paper
Outage Management & Restoration

Address trouble spots before an outage occurs. Improve storm management with outage and fault notifications to quickly locate and restore power.
Case Study
Product
Microgrid Management

Gain visibility into real-time power flows to intelligently manage and control distributed energy generation.
Video
White Paper